Our team is available 24/7 to help you enjoy your trip from the moment you leave your home.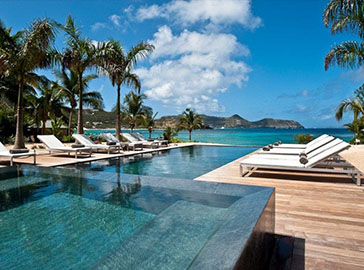 Travel Arrangements
The GoElite team is here to create a personalized travel experience. We can help you find the perfect place to stay and plan your vacation from start to finish.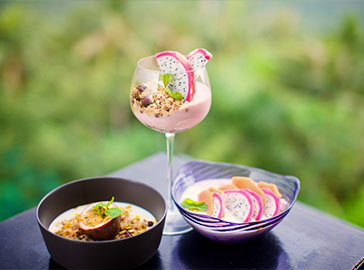 Food Provisioning
Arrive at your villa and find the kitchen fully stocked with your favorite foods and beverages. Our pre-stocking service will make sure everything is ready for you on arrival.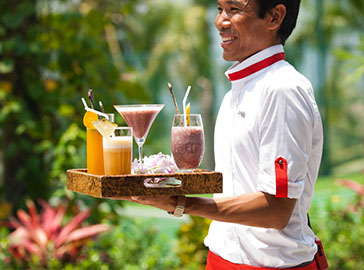 Wine and Spirits
Our sommelier will select and stock fine wines and spirits. Just ask and we will recommend local and international favorites to your taste.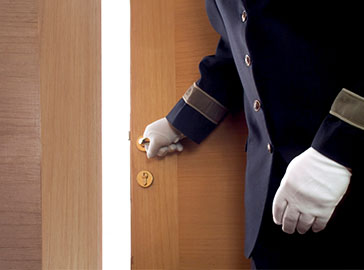 Luggage Shipping and Unpacking
Take the hassle out of traveling by shipping and having us unpack any luggage before you arrive. When your vacation is over let us pack everything up and ship it back.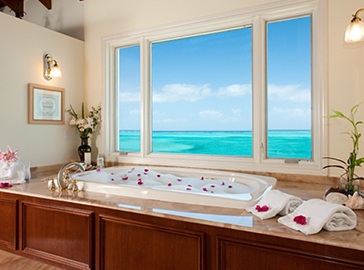 Arrival Services
Let us plan and take care of the day-to-day so you do not have to. Our staff is always ready to assist, advise and book anything you need, whenever you need it.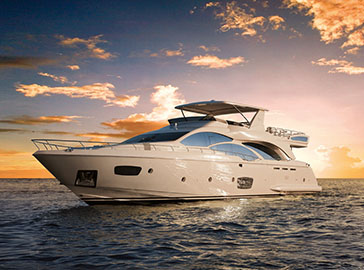 Travel in Style
Traveling in style was invented here. We can arrange any type of transportation including private luxury cars, a chauffeur and tour guide, private jets and yachts.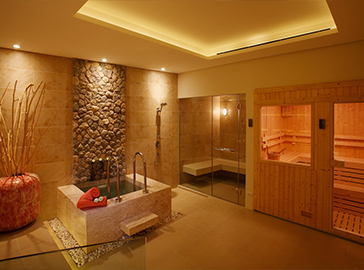 VIP Access
Our team can help you skip the line at nightclubs or get a reservation at the most popular restaurant in town. The VIP team is here for anything that money alone can't buy.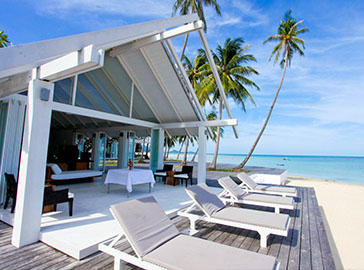 Activity and Event Planning
Let us take the stress out of planning your next event or activity. Our team will make the arrangements and pay attention to all of the details.
Finding the perfect place to stay starts here
Let our travel specialists help you plan your next trip. The GoElite concierge team will put our relationships around the world to work for you.
Give Us a Call at
646.543.2387
or Contact Us